General Donation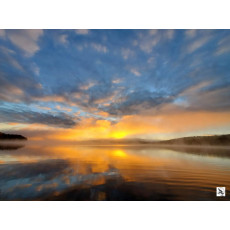 Donating to McKLPOA non-profit organization is very generous. Your funds will go into the collective of funds which the executive carefully consider their best application and major fund allocations are voted on at the annual general meeting each year.
Please note we are not registered as a charitable institution so tax receipts will not be issued.
There are no reviews for this product.