THANK YOU TO ALL SPONSORS!
It is with great thanks and respect that remember those who have given in order to enable what we've accomplished today as a group.
This wall will recognize families contributions as represented by the year of contribution (may be listed more than once)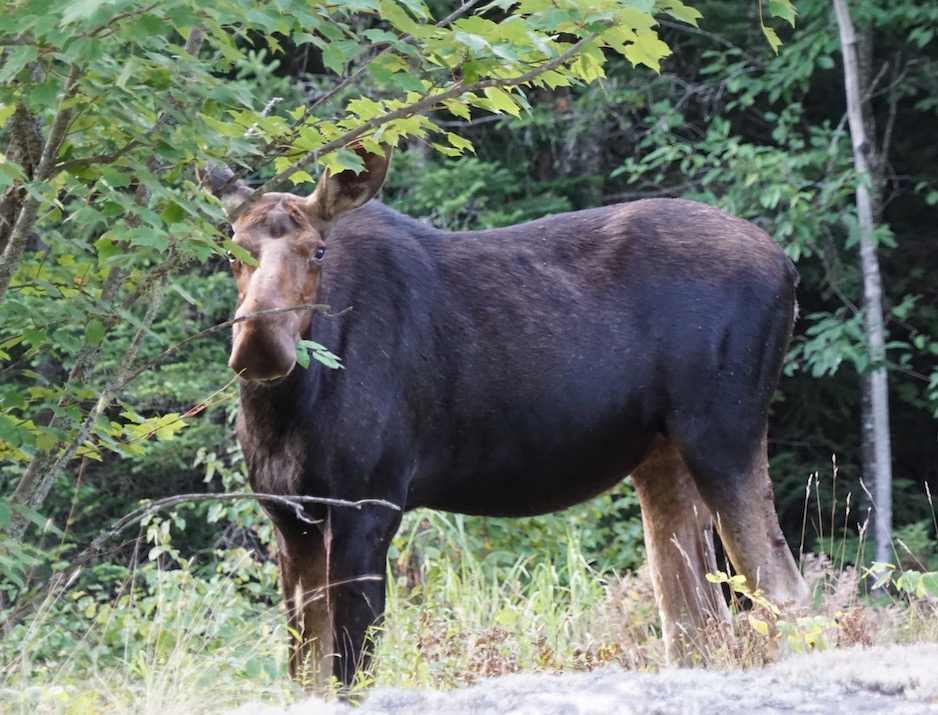 GOLD SPONSORS
Ursulak (2021), Anonymous Corporate (2021)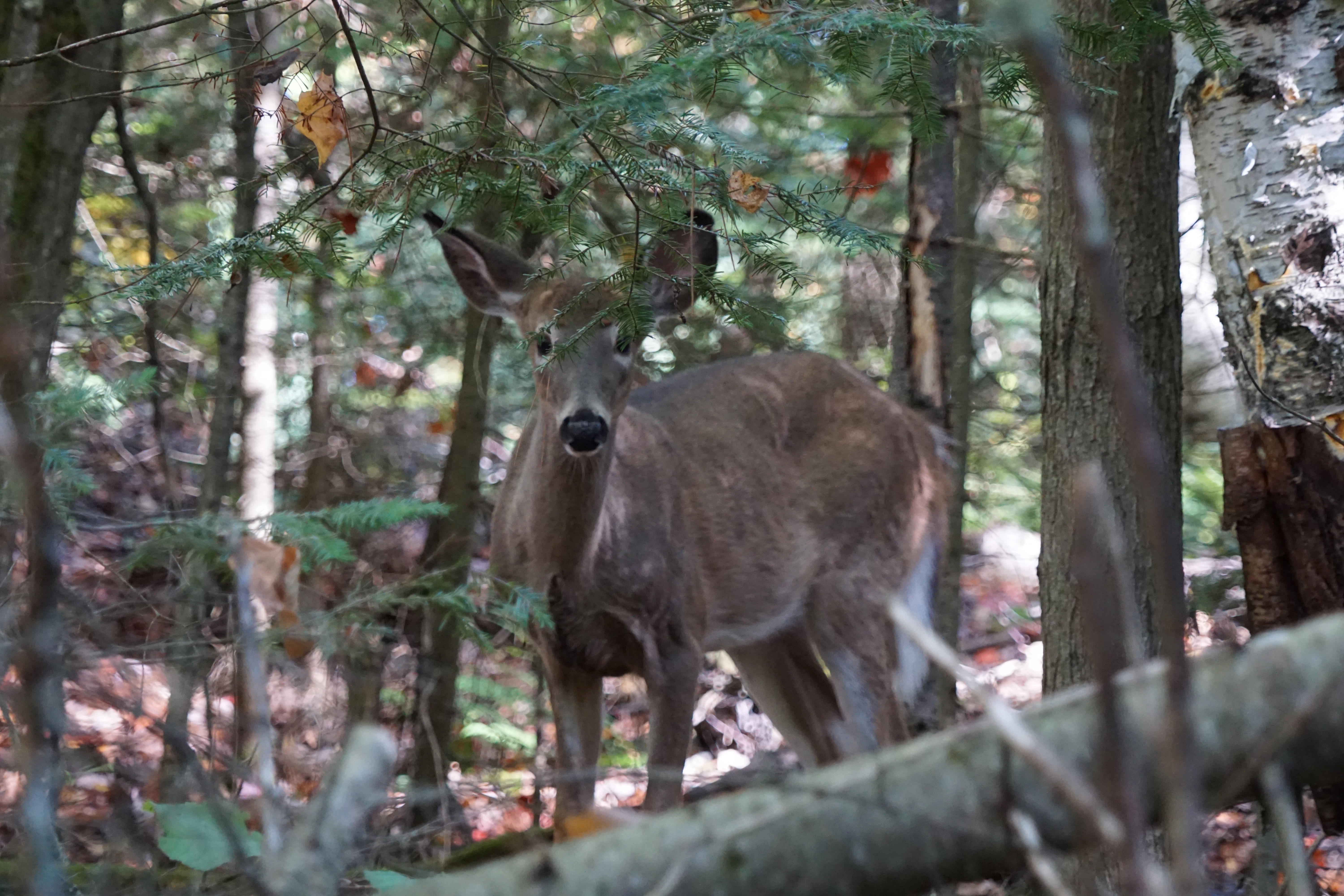 SILVER SPONSORS
Gertler (2021), Toda (2021), Reid (2021), Foster (2021), Valleaus (2021), Jermey-Micallef (2021)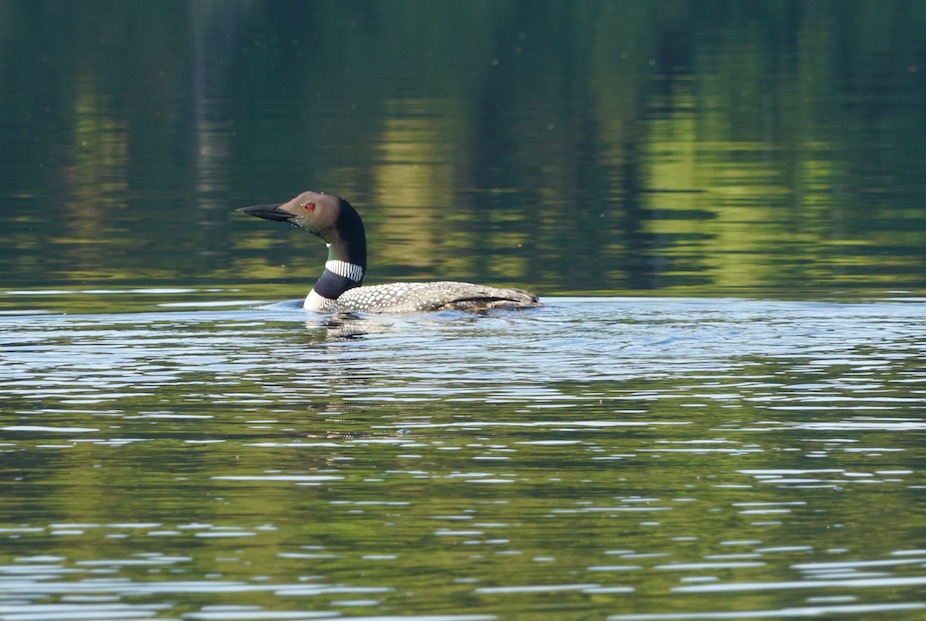 BRONZE SPONSORS
Ursulak (2022), Marriot (2021), Krievens (2021)
GENERAL SPONSORS
Kulcar (2021), Jeromkin (2021), Darling (2021)
100% of all donations, and all profit of swag sales goes towards Association initiatives.
The current Environmental Committee initiative of a full spectrum water analysis, targeted at the fall of 2022 is on track to proceed.
Your contributions and involvement have made this possible.
Target $10,000 ---------------> Raised $9,233