The McKLPOA website is proud to showcase member provided images through all of its pages. Special thanks to all our passionate photrographers who capture these amazing moments and images to share with us all. A special thanks to Jill Bartley for timeless efforts in capturing some of our amazing local wildlife and scenery shots.
Recent Projects & Events Below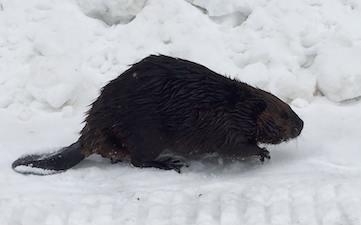 2018 Property Owners Survey
We asked, you told us, and we're doing good things!
24% of property owners responded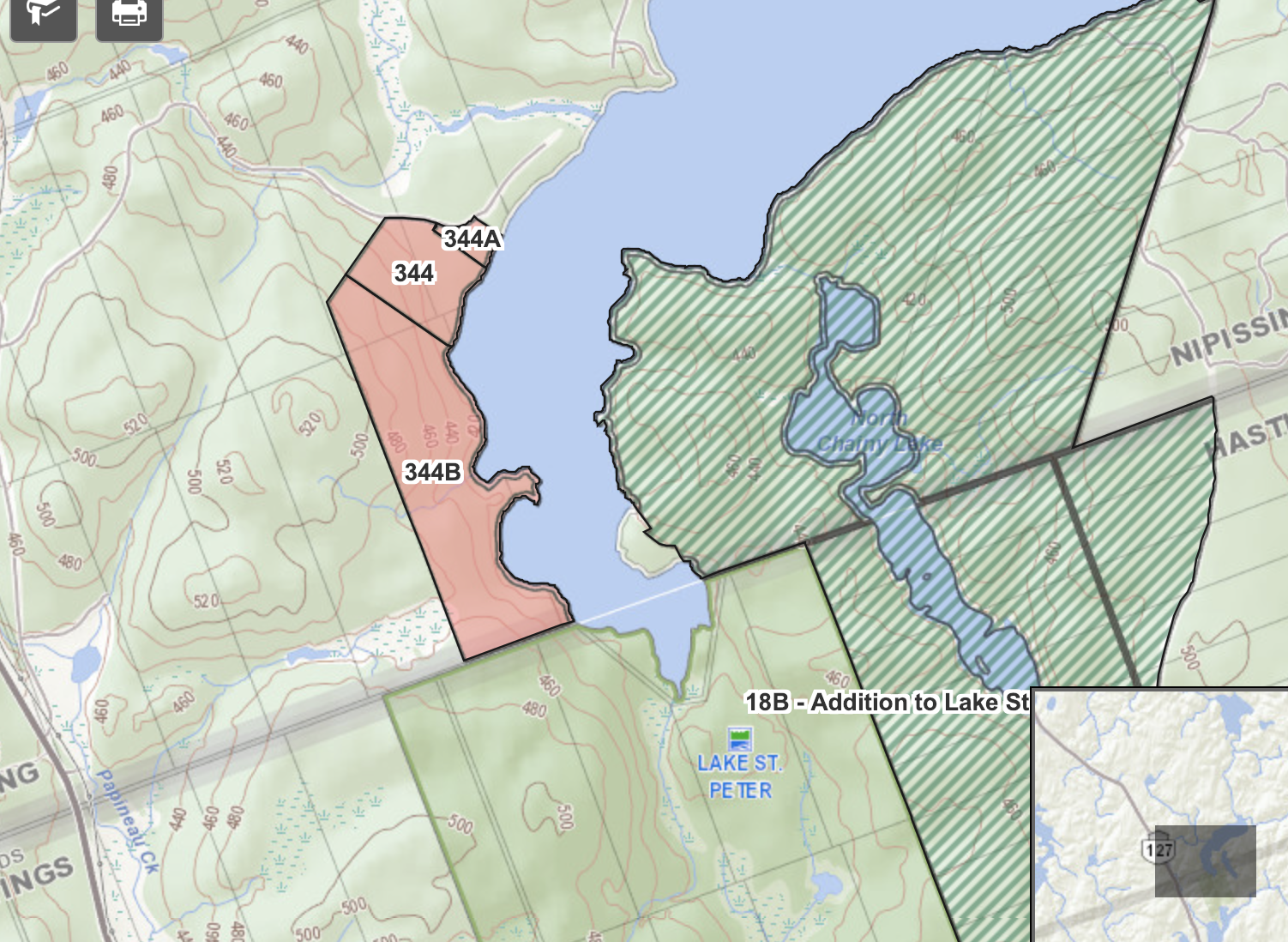 Algonquin Land Claim (ALC), Lake St. Peter Provincal Park Proposed Expansion Association Submissions
Through membership assistance and consultation, McKLPOA submitted our official responses to the ALC in regards to Blocks 344 and 344 A&B, as well as the Lake St. Peter Provincial Park proposed expansion (2 seperate submissions).
100% Complete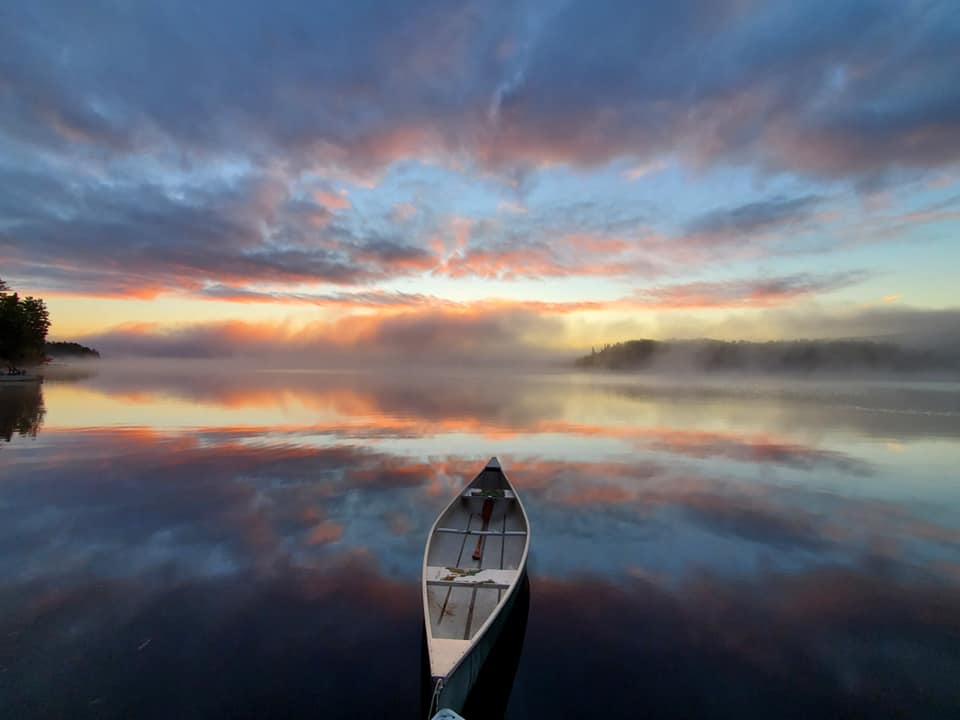 Full Spectrum Lake Water Analysis
Environmental Committee Fundraising has raised $9,233.00
93%
100% of all donations, and all profit of swag sales goes towards the Associations initiatives.
The current Environmental Committee initiative of a full spectrum water analysis, targeted at the fall of 2022 is on track to proceed.
Your contributions and involvement have made this possible.
Target $10,000 -------------------------------- Raised $9,233
20Feb2022 - Sunday of Family Day Weekend
Environmental Committee Crockicurl Tournament
20AUG2022 - Location TBD.