Environmental Committee Donation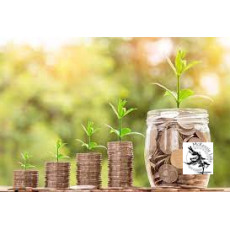 Donating to McKLPOA non-profit organization is very generous. These funds will go specifically to the Environmental Committee and it's initaitiaves. You can specify in your comments if there is anything further you'd like to specify such as: Water Testing Intiative.
Please note we are not registered as a charitable institution so tax receipts will not be issued.
There are no reviews for this product.